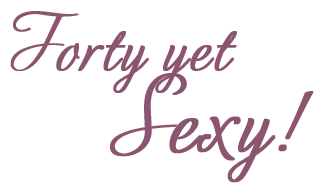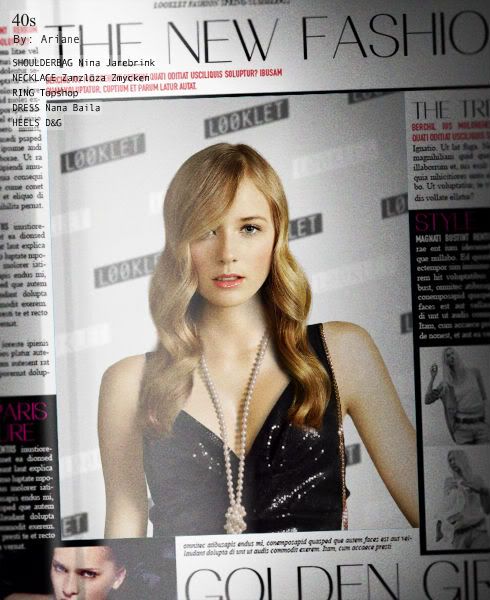 How to look sexy even when you are at forty? Well, being at forty doesn't mean you do not have the rights to wear sexy clothes! But how does a 40 year-old woman should dress to look hot yet sophisticated?
Wear clothes that suits your body type. If you want to accentuate your curves wear a not-so-tight dress to hug your body and reveal your silhouette. Choose colors that suits your age, neutral colors would be best for 40 year-old women.
Simplicity is the key. If teens and yuppies are up for the latest trends, and layers accessories all over, a mature woman should invest on key pieces that she can wear several times. Like a simple yet elegant pearl necklace which can be worn day time or night time.
Put on a sleek and classy red pumps to add spice to a black ensemble. And throw-on a red polished sling bag to finish the look.
But don't forget, before wearing your sexy dress, put on your
Vedette bodysuit
to compress those bulges away, and show-off your sensual curves.
Put in mind, that a best dressed woman is the one who knows how to carry herself flamboyantly! So on your next date with your husband, or for any red-carpet events always wear a
Vedette shapewear
for a perfect fit!