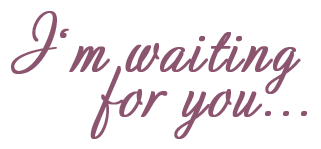 Entice your man with your
sensual lingerie
and bombshell body! Make your man's ordinary nights a night of romance! Make him fall for your alluring body everyday. Wear a
Vedette Shapewear
and bring out the Vedette in you!
Take a look at our latest video and see how a Vedette woman captivates her man with her stunningly gorgeous body, and seductive slimming lingerie.
How do you think their night ended? It must be their most romantic and intimate night ever! Don't you think?Now, it is your time to unleash the Vedette in you and make your intimate nights with your man, full of pleasure! Slip into a Vedette Shapewear now!