Lingeries are not only meant to be hidden or worn underneath your clothes; or to seduce your man. Lingeries,
shapewear
, or slimming bodysuits are also important fashion pieces as you can wear them as outerwear too!
Baring your undergarment stylishly has been a fashion trend on the Spring 2010 runway. The idea of peeking it through your clothes may sound costume-y, but it depends on how you wear it and pair it with.
Now let's see how Hollywood celebs don this sexy ensemble: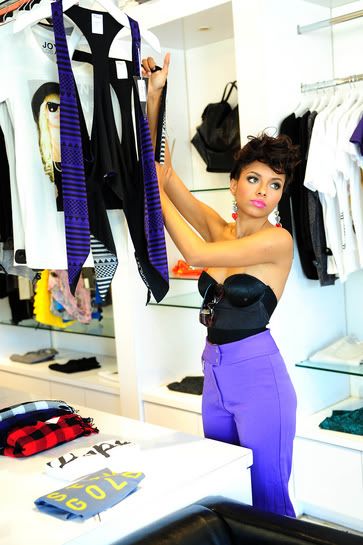 Katerina Graham
She wore a black corset lingerie as top, with a pop of purple from her high-waist pants.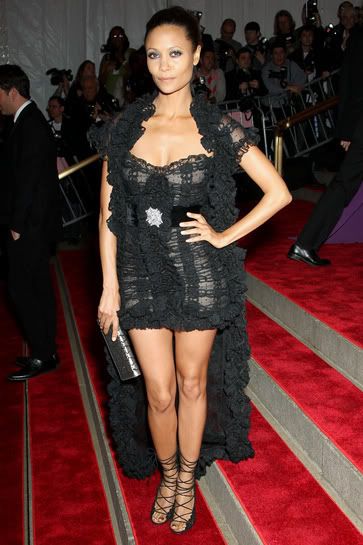 Thandie Newton
She flaunts her sexy body with a Chanel black lace and ruffle lingerie dress.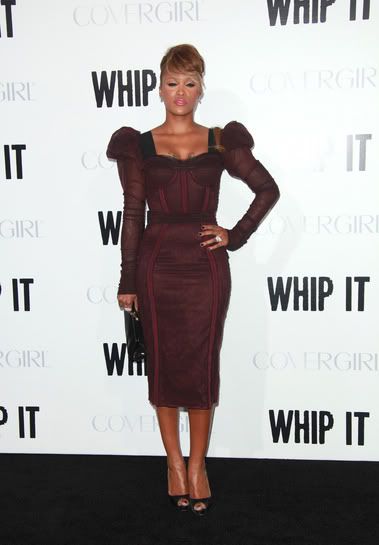 Eve
She looks smokin' hot and gorgeous with her maroon lingerie dress.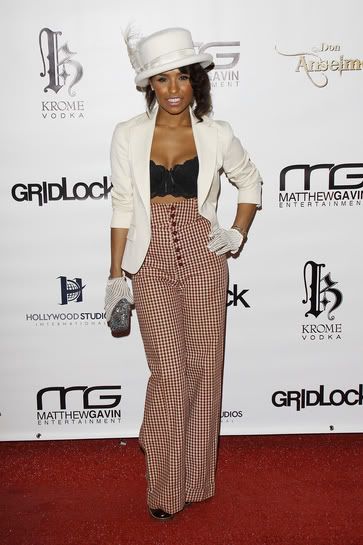 Melody Thornton
Her bustier black lace lingerie adds a boost of seduction to her men's wear inspired attire.
Rihanna
She balances her floral frock by layering her corset lingerie over.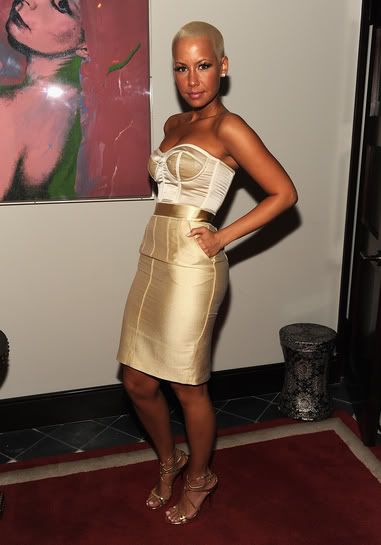 Amber Rose
She looks fierce yet sophisticated in her pink bustier lingerie and pencil cut skirt.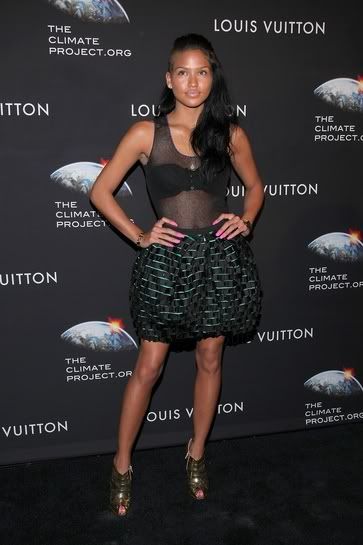 Cassie
Her black sexy undergarment adds a zing to her stylish outfit.

all photos by: essence.com
Who says only celebs or models are worthy of this trend? Uh!Uh! You also can don this sensual trend! Try the lingerie trend with Vedette Shapewear! Not only they are pretty and made with intricate designs, they are made to shape your body comfortably! It hugs your body so as to flatten your bulges and to show your sexy silhouette!
Here's a list of Vedette bodysuit you can slip-on as outerwear: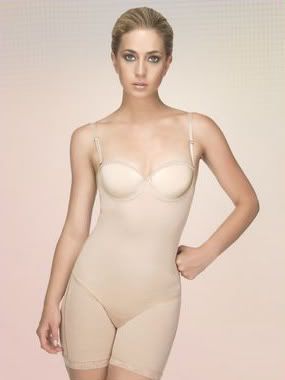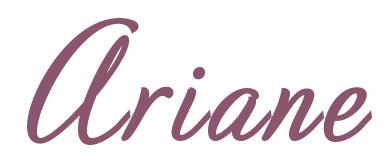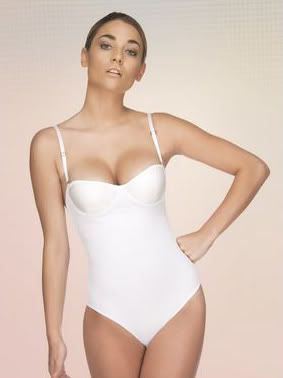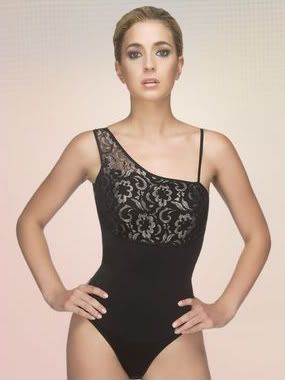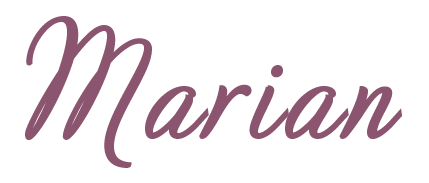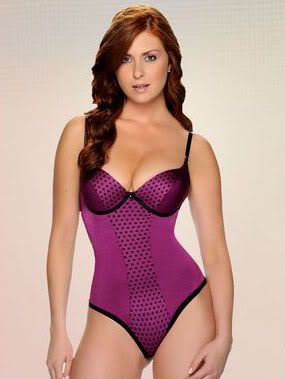 Now, you have more reasons to get a shapewear this Christmas! Not only this will be an undergarment, but also a fashion staple! Look fashionably sexy with Vedette Shapewear!