According to a Hollywood site, women in Hollywood are like wines, they age beautifully. They look better in their 40s than they were in their 20s. Not only because they are stars and they are required to look at their best always, but also they value themselves as a woman- which I believe every woman should be. Some actresses, are nearly on their 50s, some have already kids, and yet they managed to maintain their heavenly bodies.
Let's take a look on Hollywood stars at their 40s and still sexy!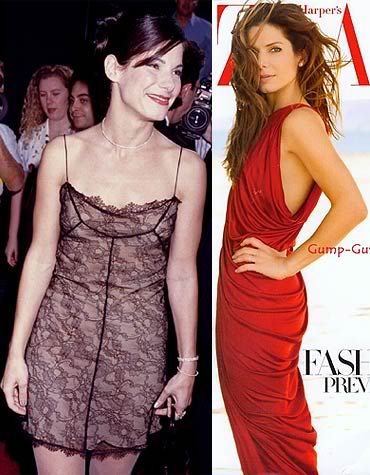 Sandra Bullock (AGE: 46)


She looks smarter, edgier and more gorgeous at 46!
J.L
o (AGE:41)
She won her foxy figure back, two years after becoming a mother.
Jennifer Aniston (AGE: 41)
The FRIENDS star is still looking fabulous and sexy better than those days!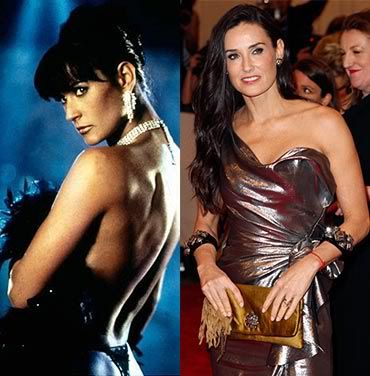 Demi Moore( AGE: 47)
A mother of three, yet still with a flab-less body!
Salma Hayek (AGE:44)
Still looking hot and young after giving birth to her daughter.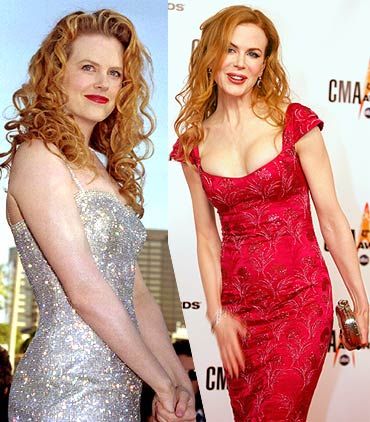 Nicole Kidman (AGE: 43)
She's looking fuller and sexier than her pre-pregnancy body!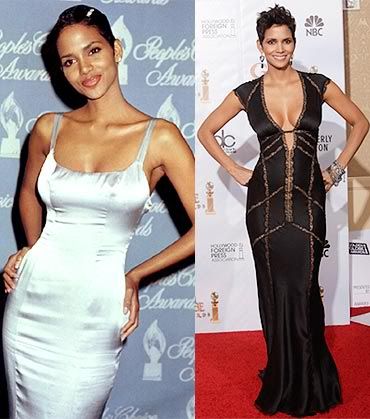 Halle Berry (AGE: 44)
She was recently voted the hottest mum in Hollywood
They are definitely certified hot mommas right? With their different strategies on how to lose weight, and be in perfect shape again; there's still a faster,fashionable, and easier way to stay in shape even as you age!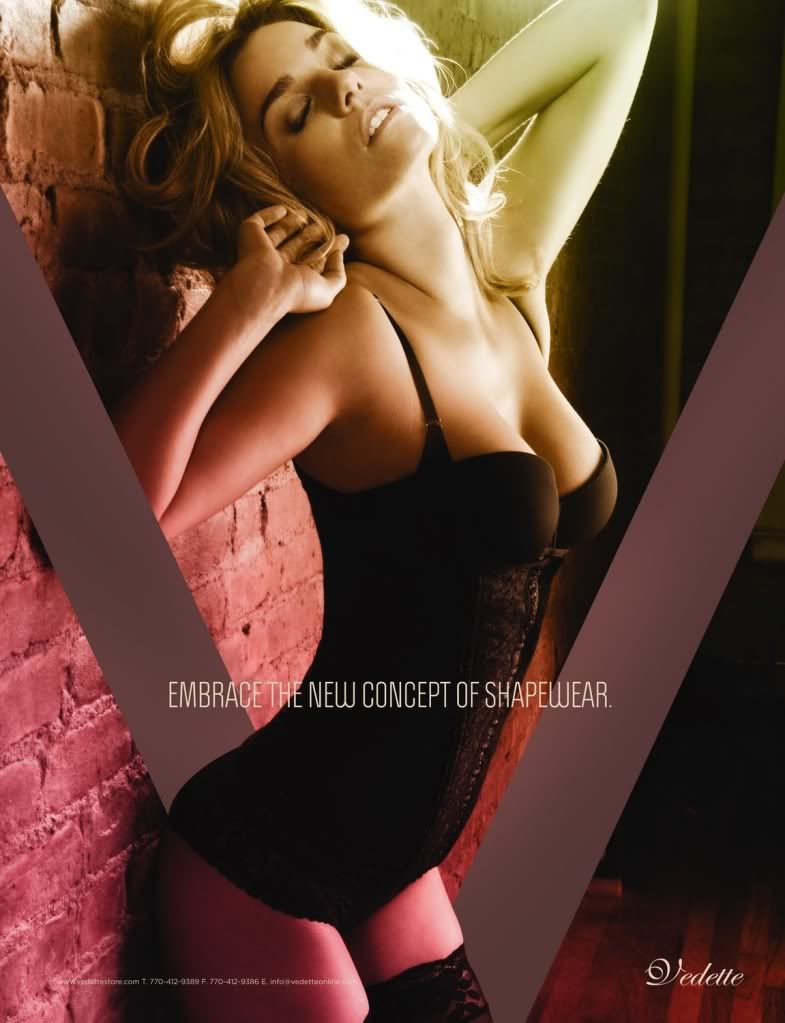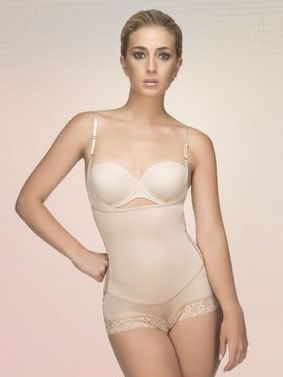 Thanks to
Vedette Shapewear
! Say bye bye to your unwanted flabs on your tummy and waist areas, and welcome a new slender figure as you wear one bodysuit!Try on
shapewear
that looks like
lingeries
to have an oozing sensual appeal when you and your husband get intimate!
To get inspired on how to be seductive yet sophisticated to your husband, have a look on this video:
photo credits for the Hollywood stars by
Rediff Movies