Nearly one or two months away, and we will embrace another year again, as 2011 is fast approaching. I know it's a new a beginning again! And what's keeping every ladies on the buzz is the fashion forecast for the coming year. Wonder what's the fashion trend in 2011?
Well if 2010 was about excesses baggage, meaning more layerings, more accessories, to accentuate an outfit, well 2011 is a total opposite. Fashion will be all about subtleness, few key pieces worth several dimes yet will last a lifetime, talk about investment pieces darling!
To have a sneek peak of what's IN this 2011, let us begin with maxi dresses in sheer fabrics.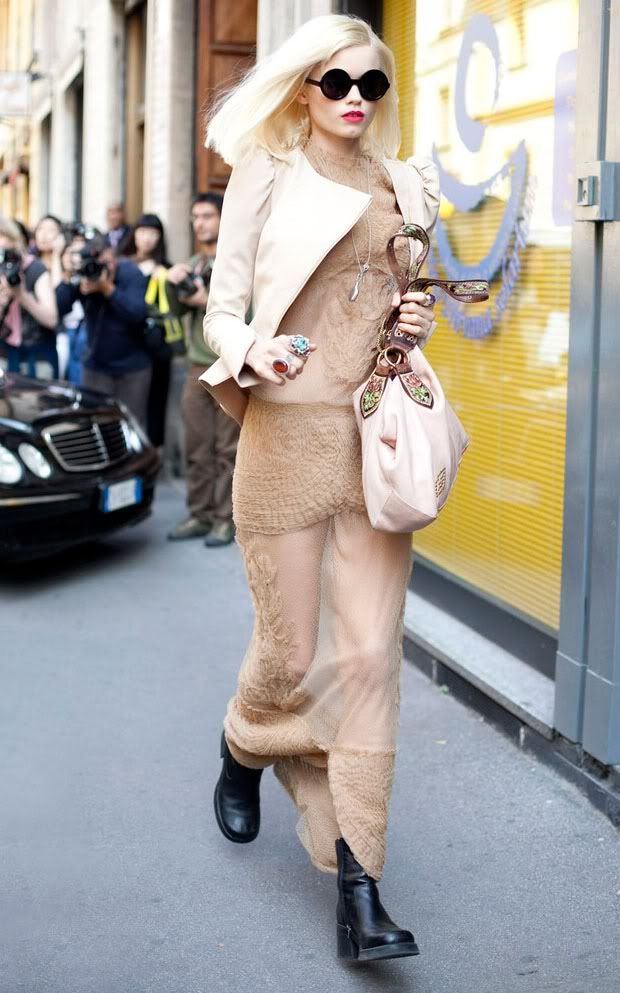 If maxi dresses were a trend this year, it would flourish more on the coming of 2011, but with sexiness, and spunk as it takes sheer fabrics to don this fashionable trend. Stars and supermodels were in hype with this trend, just like Stephanie Seymour and Naomi Campbell who both wore the same black sheer maxi dress in separate events.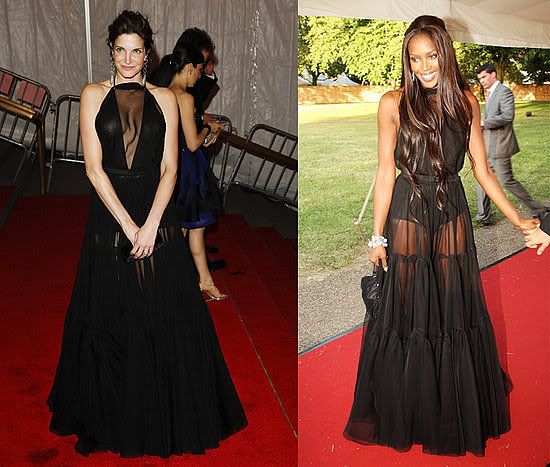 Now the question is who wore it best?
photo credits: fabsugar.com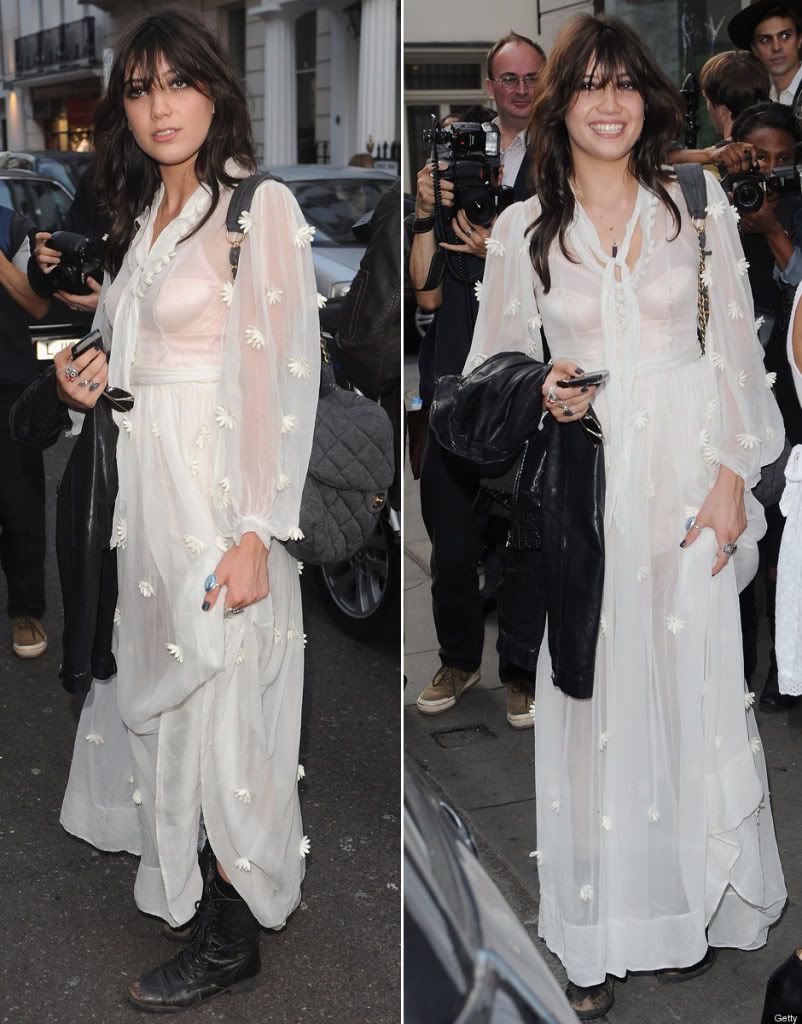 Don't you just love how sexy her undergarment peeks through her sheer dress?
photo credit:huffingtonpost.com

Natalie Imbruglia is so effin' hot in her sparkling sheer dress!
photo credits: madisonmag.com.au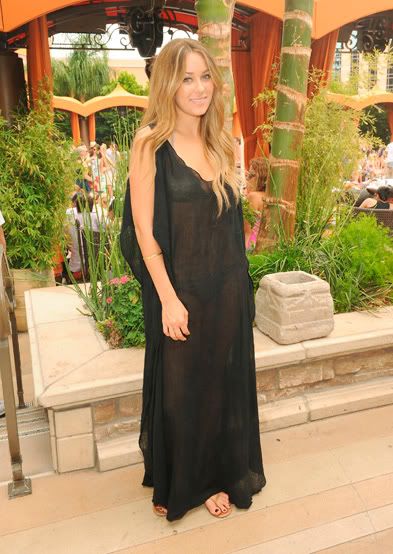 Lauren Conrad shows-off her sexy body and her sensual bikini.
photo credits: madisonmag.com.au
A sheer maxi dress works best if you know how to pair it with the right undergarment that will complement your body type and the dress you are wearing, just like those celebrities.
Wear undergarments that work like shapewear but looks stunningly sexy as lingeries. Vedette has released their 2011 catalagoue showcasing their new designs of bodysuits that caters to a every woman's need. Each piece is designed to flatten those bulges in the unwanted areas, and slims your waists to give an hour-glass shape.
A sheer maxi dress will suit you best if you know how to pair it with the perfect intimates. Like wearing nude bodysuits when wearing a nude or cream, or white sheer dresses. Or opt for black for the black sheer dresses, or pick a shapewear with lace to add sexiness. Sprinkle colors like lilac, purple, and french blue for a more fashionable look.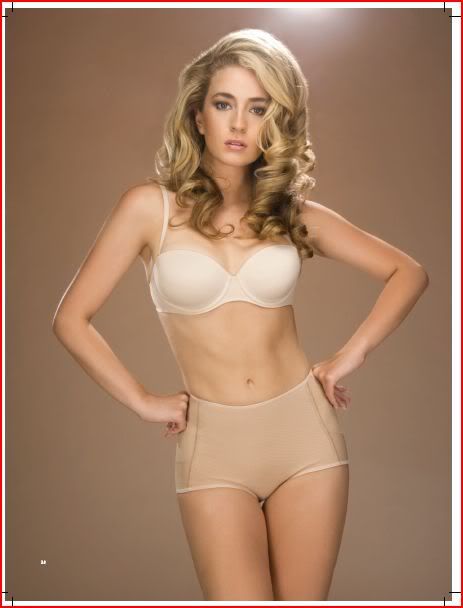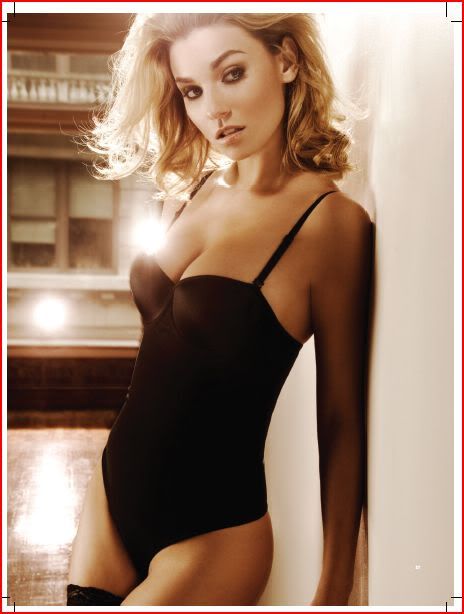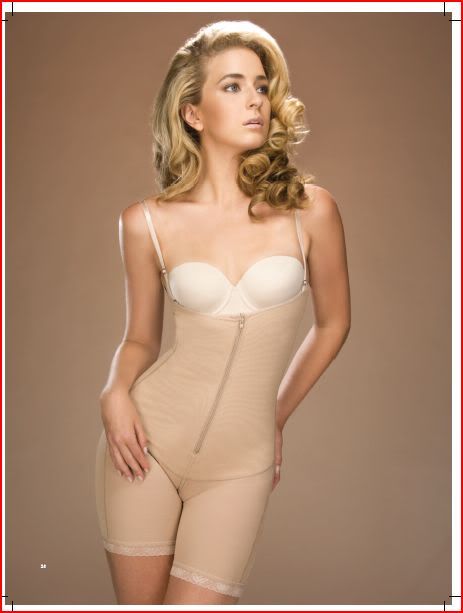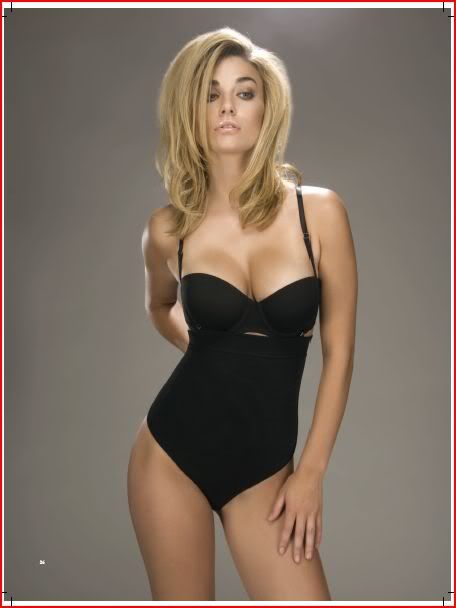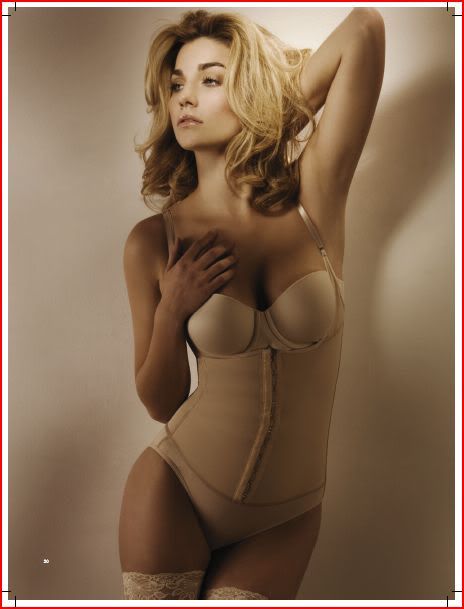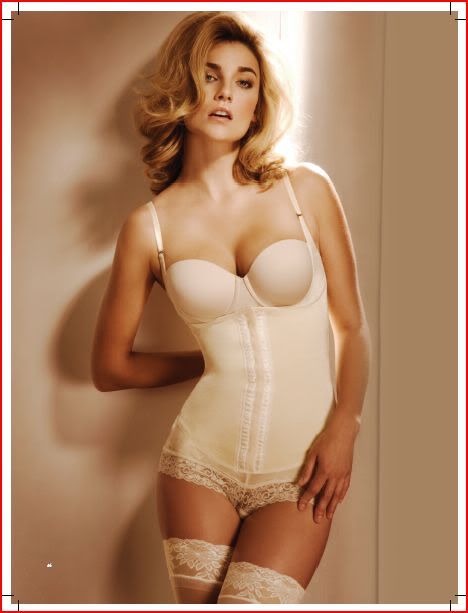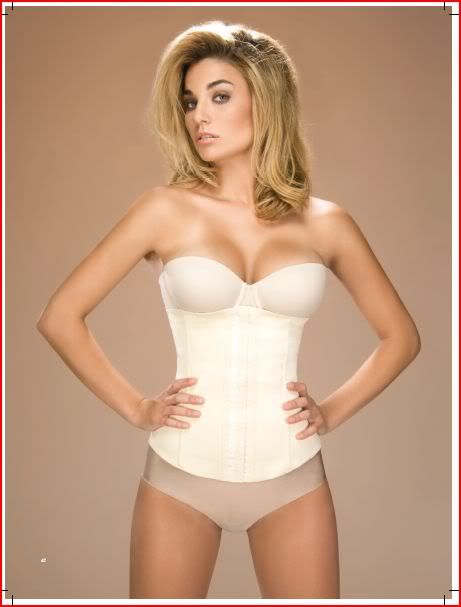 Let us start the new year right by keeping in shape and fashionable this 2011.